What is Offset Printing and When Do You Need It?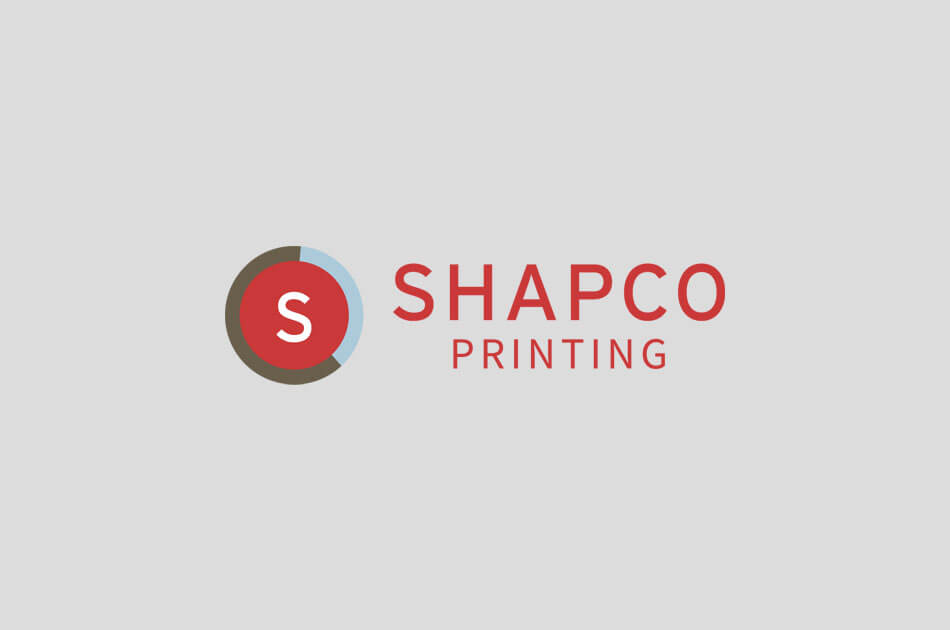 You've probably seen a few professional printing services offering 'offset printing' as opposed to 'digital printing' while looking for a printer to produce your marketing material. Have you ever wondered what offset printing is and how it's different from digital printing? Offset printing and digital printing are two of the most widely used printing techniques, and contrary to popular belief, one is not significantly better than the other. They both have their own pros and cons, so which type of printing you're better off with depends entirely on what sort of end product you're looking for. Here's more about offset printing and when you could need it.
Offset printing is the older of the two methods, and has been in use from more than a century. Pretty much all commercial prints like newspapers, magazines, postcards and such were printed using this method. The principle of offset printing is quite simple, it basically transfers ink from a plate to a rubber sheet, which then rolls the ink onto the printing material. Essentially, the material to be printed is physically transferred, so there's a few advantages and disadvantages to it. Let's begin with the advantages:
Advantages of Offset Printing
· Higher quality and color fidelity
· Easier and cost effective to print larger quantities
· Custom inks and colors available
· Huge variety of printing materials can be used (paper, vinyl etc.)
The most important advantage of offset printing is the quality. The color reproduction and quality is unparalleled, so if you're looking for the best looking prints, offset printing is the way to go. Since the material to be printed is pretty much set up on the plate before being pressed onto the rubber sheet then the material, larger quantities can be printed very easily, but this also brings us to its disadvantages:
Disadvantages of Offset Printing
· Higher initial cost and higher cost for small quantities
· No custom or variable data printing options
The initial plate setup means that initial costs go up as well, and since the material to be printed is 'imprinted' on the sheet, no further changes to the output can be made. For example, if you want to print numbered postcards, digital printing can print 500 copies, numbered 1 to 500 in a small area, with the rest of the postcard being the same. Offset printing doesn't offer this option. However, once set up, the cost for bulk prints is low. Digital printing pretty much charges per unit, but offset printing doesn't. This is why materials like newspapers, in which every single unit has to be the same, is printed through offset printing.
To summarize, if you're looking to print relatively small quantities, want customization and don't mind a small quality drop, digital printing is the way to go. But if you're looking at repeatedly printing very large quantities and don't want to compromise on quality, you should pick offset printing.