Why Security is important. SHAPCO – 2019 SOC 2 & HIPAA Security Compliance Assessment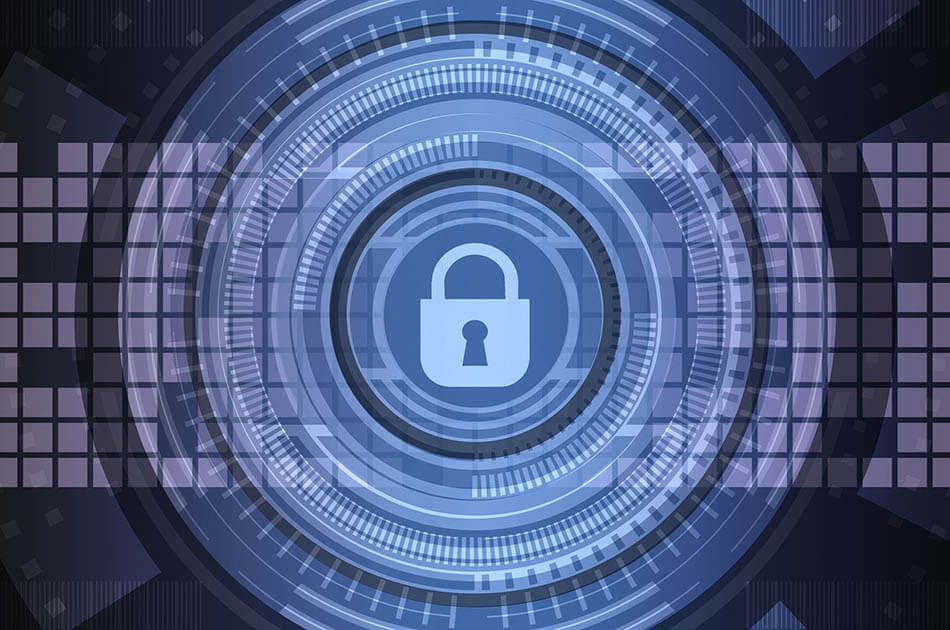 Security might not always be top of mind when looking for a new partner, but in today's world it is a good feeling knowing you work with someone you can trust. Shapco recently received its SOC 2 HIPAA compliance report, demonstrating our commitment to the security. What does this mean?
A leading CPA firm performs a security and compliance audit affirming that we've adopted tough, seamless security procedures. Providing the assurance about the internal controls governing security, availability, and processing integrity of the systems an organization uses to process user data, as well as the confidentiality of all data processed by these systems and privacy of the data processed by the systems.