5 Mistakes to Avoid When Getting an Art Book Printed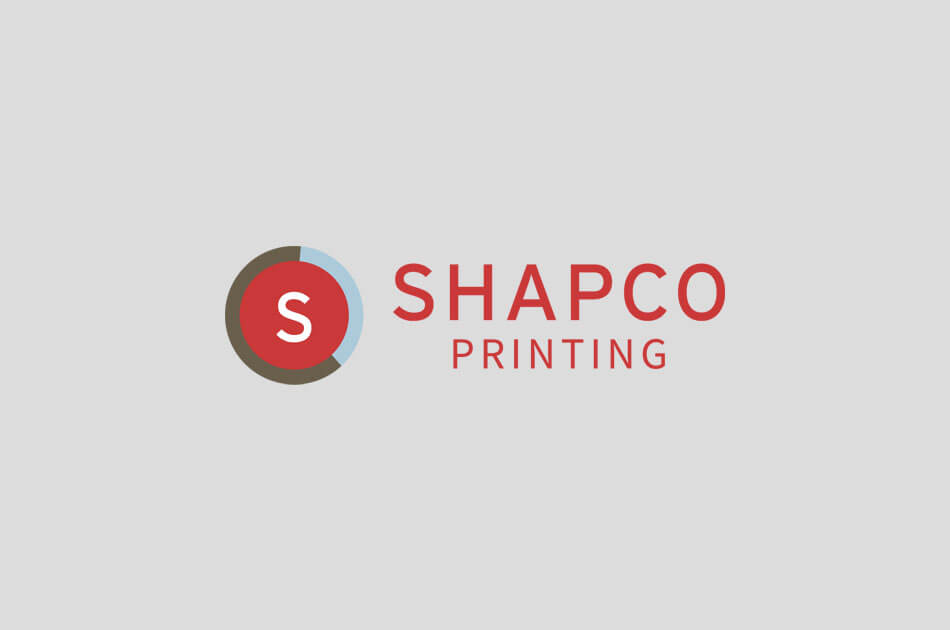 The difference between premium quality products and regular quality products is how much can be compromised on. When you buy a 100$ mobile phone, for instance, low quality plastic and uneven seams won't really bother you that much because you know it's a budget product. But even the slightest problem in a 1000$ mobile phone will be noticeable, because at that price, you don't expect anything but perfection. What also happens, is that the tiny flaw can sometimes overshadow how great the product is otherwise, which is exactly why in such cases, every single small factor has to be taken into consideration.
This is also exactly what happens in the case of art books. Unlike other mass printed material where there are inevitable imperfections, art books are expected to be perfect because of how customized and expensive they are. A stray wad of binding glue, slightly off color balance or clipped artwork on page edges can totally ruin an art book, because it's meant to be an experience and a reflection of the artist, not just a book. So if you're in the market to get an art book printed, here's the 5 mistakes you need to avoid!
No Pre Print Checking: This is pretty much a cardinal sin in the world of art book printing. It's fairly common knowledge that the colors that you see on the screen aren't what you'll get on paper, so not going through a few runs of sample prints to calibrate color can completely mess up the finished product. The last thing you want to see are colors that aren't accurate, it completely ruins the entire art book.
Using Regular Materials: Art books have to not only look and feel premium, but also last for a really long time. They're not meant to be disposable, so don't compromise on a single material that goes into it. The paper, cover, ink and finishing has to be of top notch quality, not something that's used in flyers and brochures.
Sub-Par Quality Finishing: After going for the highest quality materials, it's a travesty to opt for regular quality finishing. Even if the main content looks perfect, a sub-par quality lamination, binding or finish can turn all of that redundant, so make sure that the finishing is worthy of all the effort put into the printed material.
No Quality Check: Even after you make sure that printing is accurate by checking print samples, the finished product has to be thoroughly inspected in and out, piece by piece. Art books that are going to art galleries, museums or similar institutions have be doubly checked so that there are no problems. Even if the main printed material is fine, there's a chance that the finishing has caused issues, and this should be inspected before final delivery.
Not Accounting for Longevity and Use: Finally, you need to make sure that the binding and packing of the entire art book is absolutely not compromised on, because unlike other books, art books are meant to last for a long, long time. You can't afford to have pages falling off or fading even after repeated use, so the binding technique and quality should be chosen keeping longevity in mind.