The Importance of Brochures as a Marketing Tool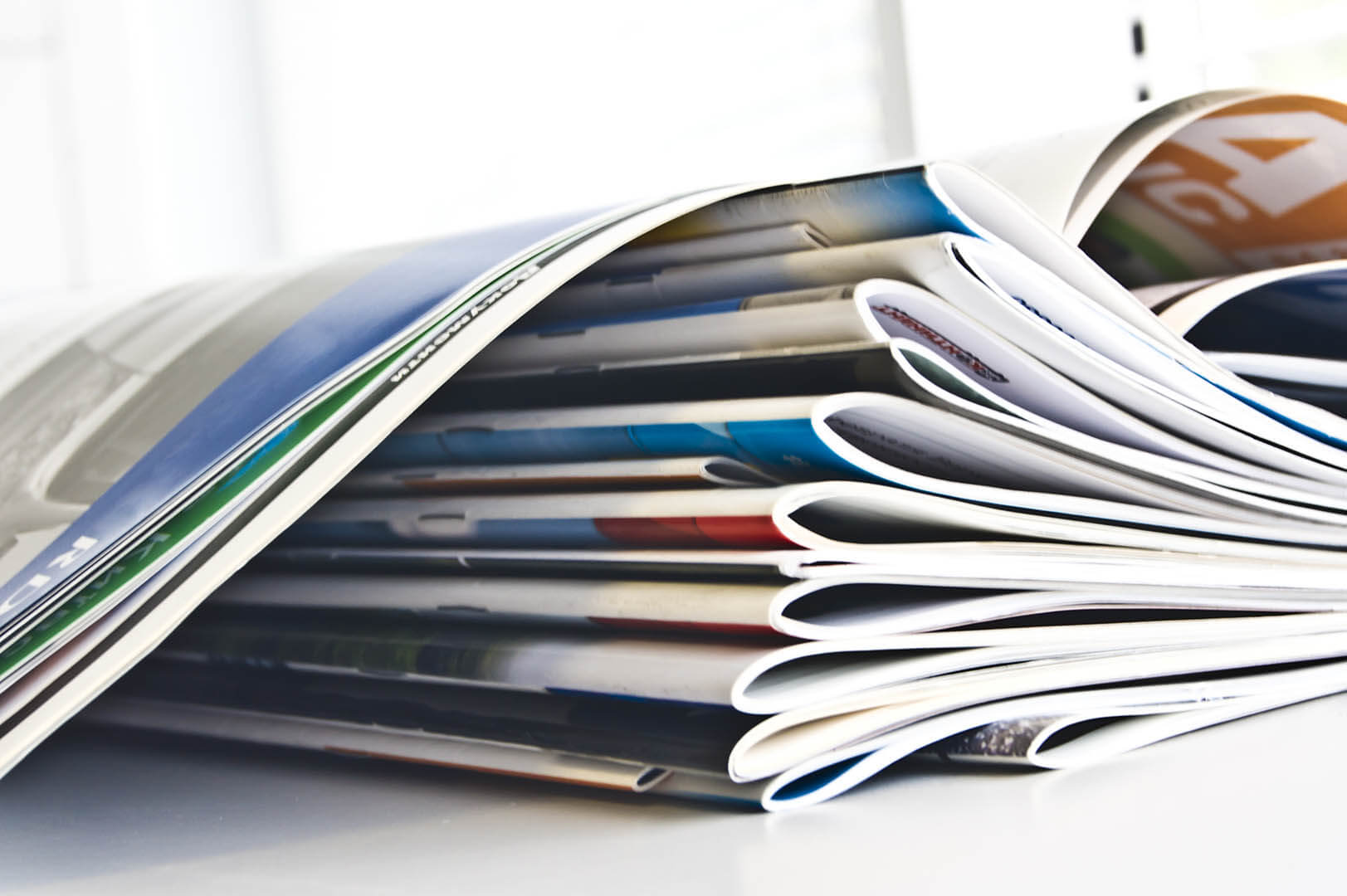 Despite the burgeoning popularity of online marketing tools, printed material still remains one of the best ways to get word out of your brand or company. One of the most cost-effective yet useful such material is a brochure. The tried and tested brochure has been in circulation since decades, and lends a certain tangibility to marketing efforts, because of how much information can be given in a short amount of time, when designed correctly. Used for marketing everything from restaurants to charities, brochures are versatile and can be designed in many different ways depending on the target audience. This is exactly why we think that brochures are a must have in every brand or company's marketing strategy.
If you're still on the fence about getting one printed for your promotion, read on to find out why we recommend brochures as a marketing tool and how instrumental they can be:
· Since brochures are very low-cost, even businesses on a tight budget can boost their marketing efforts using them. For larger businesses, brochures can be additional marketing since there's hardly any dent to a marketing budget.
· Brochures can be distributed in a variety of ways and even be attached to wide circulating material such as newspapers and magazines. Simple physical distribution at malls, events and supermarkets are also great ways to get word across.
· A well-made and catchy brochure has been proven to attract more attention than content such as email on a screen, simply because it's tangible and can be read without stress to the eyes.
· For businesses choosing to print a range of services or offerings on brochures, they can serve as enduring pieces of information like no other marketing material. For example, restaurants with menus on brochures tend to be kept safely for later reference.
· Brochures can be used for reference at a later time, unlike any other marketing tool because they are small and portable.
· You can use brochures either to advertise your services/products, special discounts and limited period offers or target specific audiences, the way a brochure is made can change the result of your marketing.
· Since brochures need a certain amount of effort to design and print, they lend an air of credibility and legitimacy to your brand or business unlike online promotional efforts. People just trust something they can see and feel over a picture from the internet.
· Brochures are also the most time-effective marketing material available because of how much information can be packed in a small area. In today's world, where most people don't spend too much time scrutinizing marketing material, the ability of a brochure to stand out and deliver a message while simultaneously creating a brand image in people's mind is priceless.
Try integrating brochures in a round of your marketing strategy and you will definitely notice how much better customers respond to your brand and company. Make a great brochure, and you'll see results previously unseen, for a fraction of the cost!