Shapco Printing G7 Master Qualification Certified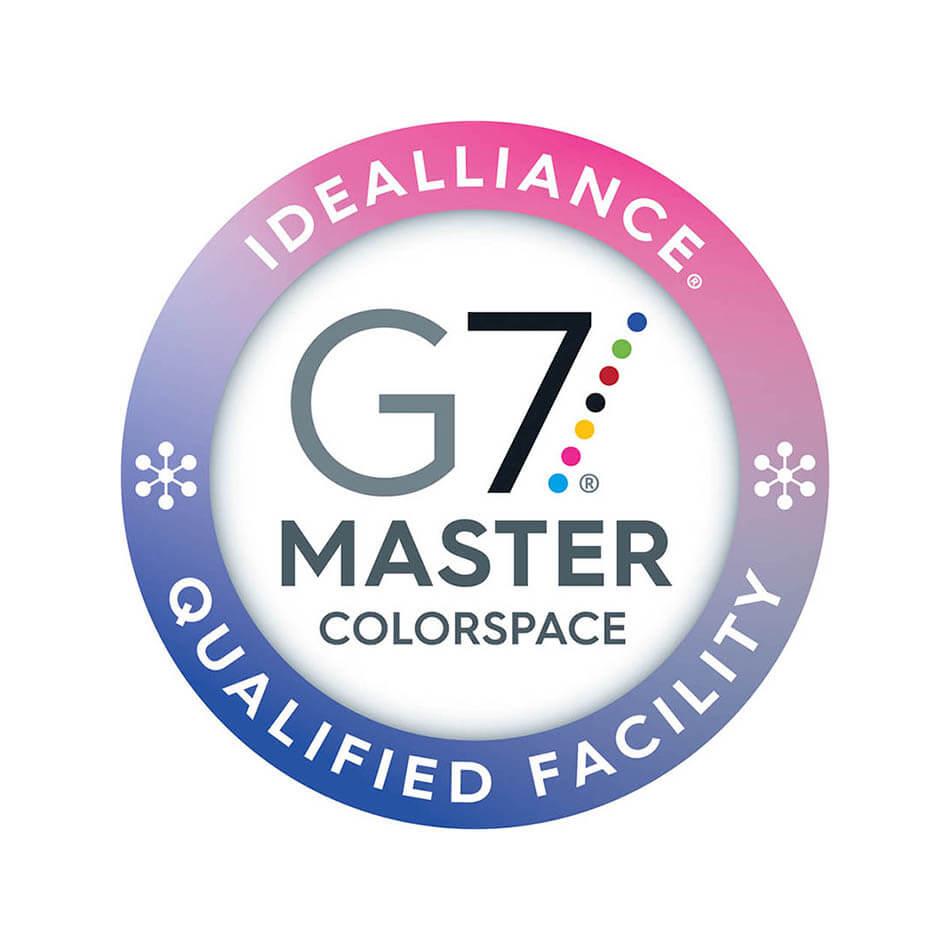 G7 is the only methodology and print validation program in the world that crosses all print mediums; Offset, Flexography, Gravure, Screen, Wide Format, Digital, Inkjet, Dye-Sublimation and Textile.
G7 is an industry-leading set of specifications for achieving color balance across all print processes. Simply, it is a universal calibration methodology that brands, buyers and creatives seek out to ensure the integrity of their brand. 
For us, achieving this status is kind of a big deal. To you, it means that your finished print materials will look beautiful, consistently and repeatable across different devices and substrates.
The value of G7 for Brand Owners