Note from Pulitzer Arts Foundation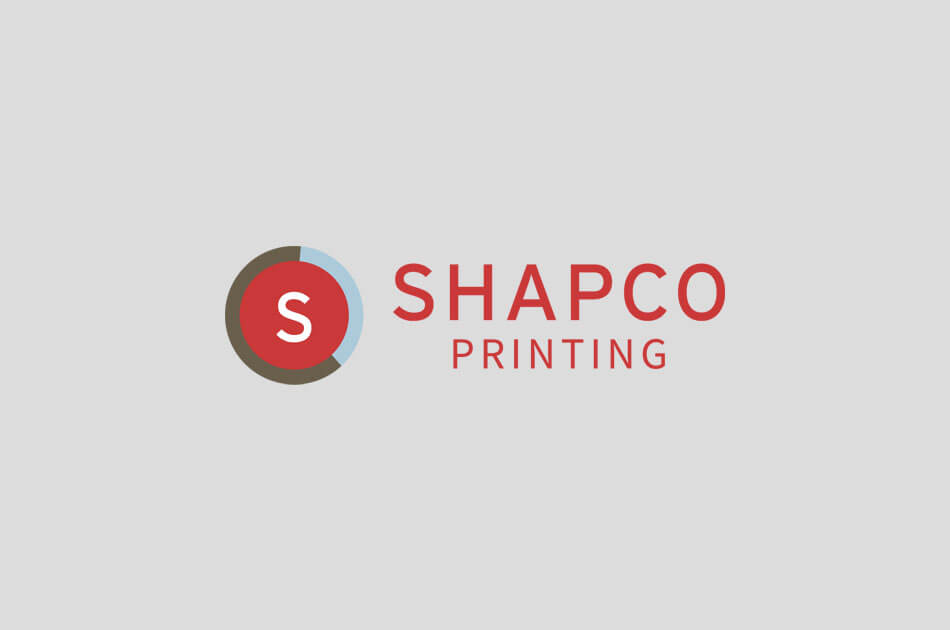 Dear Debi,
Thank you once again for all of your help throughout the planning and printing of our catalogue. I appreciate all of the time that you spent getting me comfortable with the process, as well as of your hospitality and generosity during my trip to Minneapolis. I look forward to working with you and everyone at Shapco in the future. For real, thanks!
Dear Jim,
I just wanted to thank you once again for all of your time and attention throughout the printing of our exhibition catalogue. It was great meeting you in person in Minneapolis, and I am grateful for the chance to visit Shapco and participate in the process. Hopefully I will be able to visit again on new projects in the future. For now though, thanks!
Sincerely,
David
Pulitzer Arts Foundation
Printed By Shapco Printing Inc. For more information regarding this project please contact Debi Bergerson at: dbergerson@shapco.com, 612.278.1563