Wall Graphics
Get your brand noticed with life-sized textile or fabric wall graphics.
Commercial Grade Custom Wall Coverings
Our highest quality commercial grade type II wallcoverings are manufacture by DreamScape. They come in over 20 different textures including smooth and metallic finishes. They are very durable for high traffic areas, cleanable, mildew resistant and fire rated.

These Wall Coverings are Perfect for: Casinos and Hotels, Retail Environments, Restaurant Theme Branding, Corporate Branding and Decoration, Residential Decoration and Game Rooms, Medical and Healthcare Facilities, Educational Environments, Fitness, Training, and Sport Centers

Our Design Team:
Our professional design team will help make your dream wall a reality. With endless colors, style, textures, and print possibilities our designers will create custom designs to transform your current space into vibrant environments.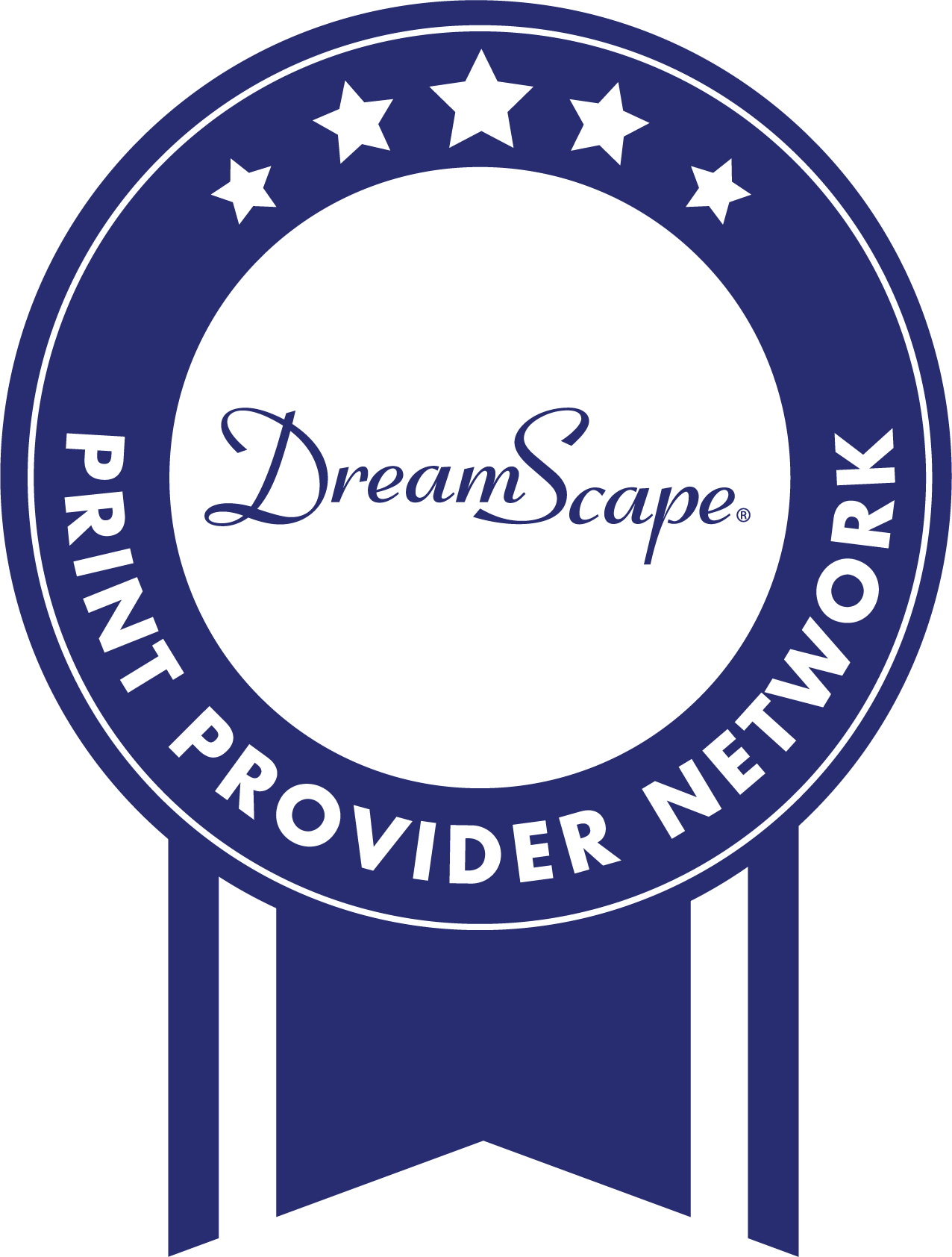 For more information regarding this project please contact us at: