Tom Kubinski
Sales
Having been in the industry for 30 plus years, I partner with my clients, help them strategize, make suggestions on how to improve their messages, design and which marketing vehicles to use.
All this to hit their target audiences more effectively, efficiently and utilizing new technologies. Thus, generating more interest, increase response rates and ultimately ROI for each marketing dollar invested.
Experience: Sales, Estimating, Project Coordination & Re-engineering.
Worked with major Agencies across the nation-Understand importance of brand, brand consistency & differentiation.
Printing Consultant Who Helps You Make Good Impressions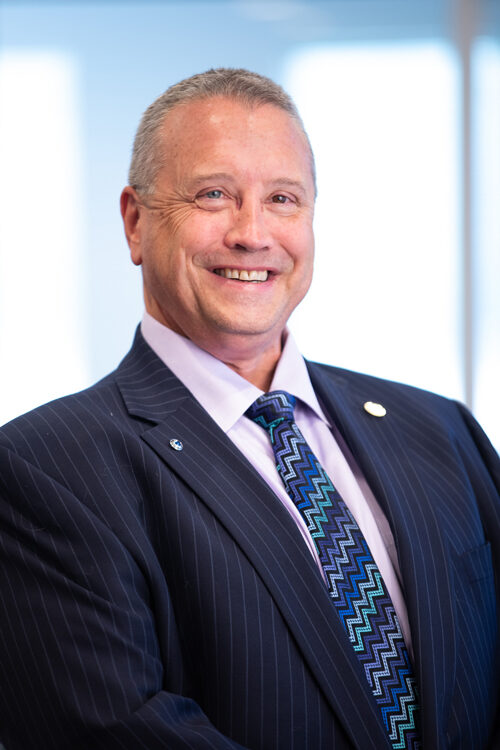 Upload Files