Jim Olson
Sales
If you dream it we can print it!
Art Books | Museum Books | Catalogs | Brochures | Pocket Folders | Packaging | Signage | Direct Mailers | Postcards | Color Variable Personalization
For the past 40+ years I've had the privilege of teaming up with my client partners to create and deliver unique marketing/print-related solutions to help them better serve "their" customers so they can achieve increased sales and profits and greater customer loyalty.
For the past 45+ years, Shapco's motto has been, "If you dream it we can print it." The ingenuity and "can-do-spirit" here is woven throughout the organization and were key factors in my decision to accept the invitation to join the Shapco team.
Outside of work I have been involved as a Founding Board Member of the Pinky Swear Foundation, Boy Scout Leader, Church Leader, School Board Chairman and High School Golf Coach.
My wife, Darla, and I have been married for 37 years and we enjoy traveling, dining out, attending sporting events & theater productions and spending time with our grown children and their families… especially our grandchildren! :- )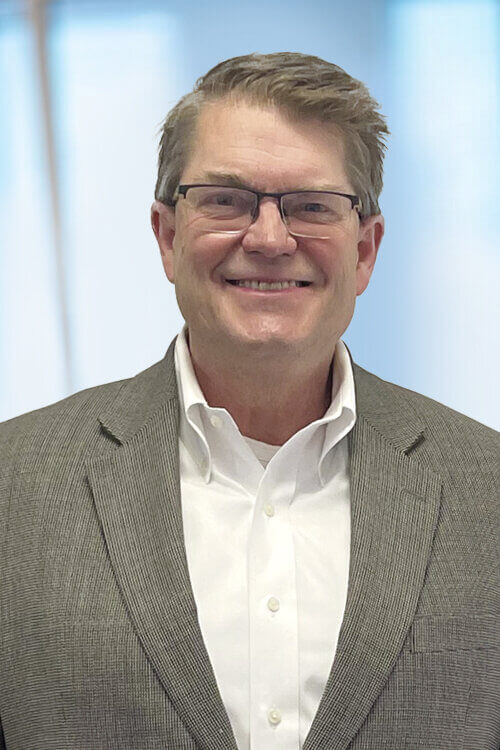 Upload Files