Jesse Ramirez
Sales
If you dream it we can print it!
Art Books | Museum Books | Catalogs | Brochures | Pocket Folders | Packaging | Signage | Direct Mailers | Postcards | Color Variable Personalization
I started my journey into the printing industry back in 1996.  Prior to entering sales, my first dozen years were spent learning the operation side of the trade.  Starting as a small press operator while in college, I continued onwards as a sheetfed and web press operator, a press room supervisor, as well as, a lead production scheduler.  Although, I enjoyed the daily challenges that came with print production, I had developed an even stronger passion to work side by side with customers to ensure their projects ran smoothly through production.  
As a Solutions Specialist, I thrive on building trusting relationships and partnerships with my customers.  I utilize my production knowledge to give suggestions and/or ideas to help ensure projects are produced efficiently, with the highest quality achievable, while in the most cost-effective method.  My partners have grown comfortable trusting they'll have worry-free experience on each project we produce together. 
Outside the office, I enjoy spending time with family, traveling and being on the hockey rink.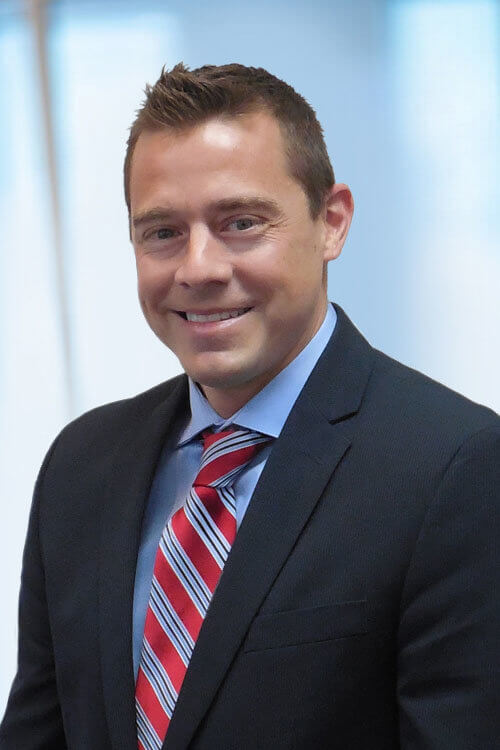 Upload Files