Geoff Blumer
Sales
Happy, Healthy, Curious!
Packaging | Art and Museum Books | Brochures | Variable Direct Mail | Point of Purchase Signage.
I have over 25 years of experience producing award-winning direct mail, packaging, and literature management programs. My goal is to produce the most interesting projects on a budget that have people asking, "How did you do that?" I'm always curious never stop learning. Outside of work I stay fit with cycling. I enjoy volunteering, reading, and working on my house in the woods.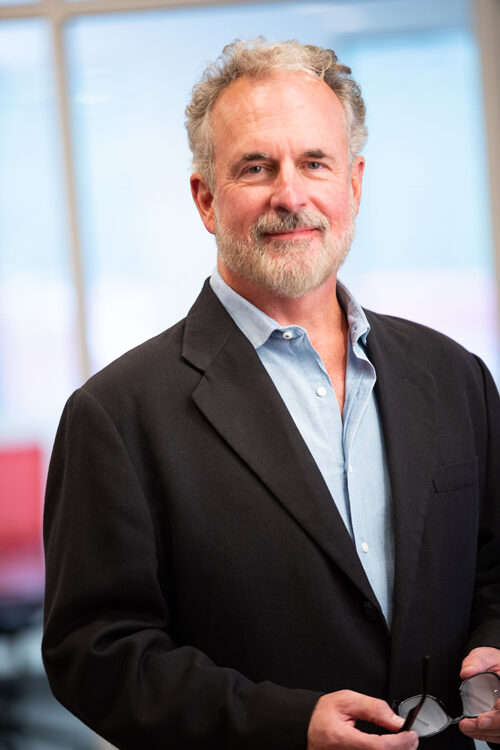 Upload Files