Don Walstrom
Sales
I am dedicated to providing products that will deliver the quality my customers demand. As a top sales performer with more than 25 years of experience in print, direct mail, and marketing products, I have proven myself by consistently delivering a quality product on time. It's not my fancy sales strategy or savvy pitch, but rather commitment to my customers.
I am truly dedicated to solving my customers' problems and needs which my customers depend on me for. I build relationships with my customers by zeroing in on their needs and am a persistent advocate for their projects from start to completion.
My other interests include bodybuilding, marathons, cycling, motorcycles, snowmobiling, and anything outdoors.
Specialties: Exceeding customer expectations, delivering correctly produced projects on time.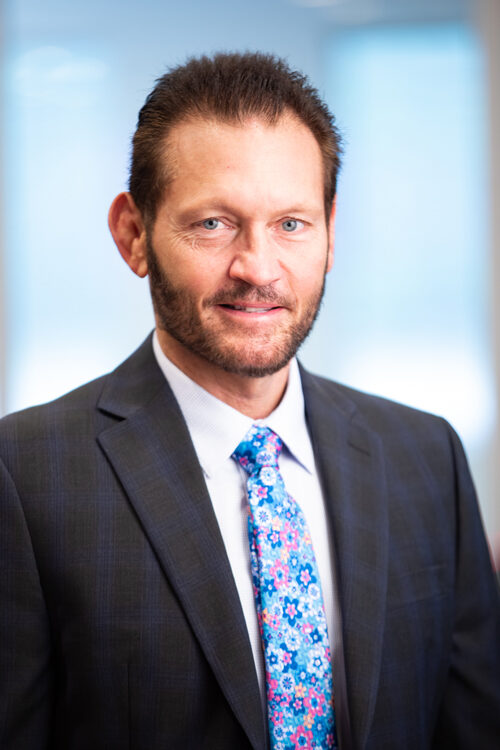 Upload Files